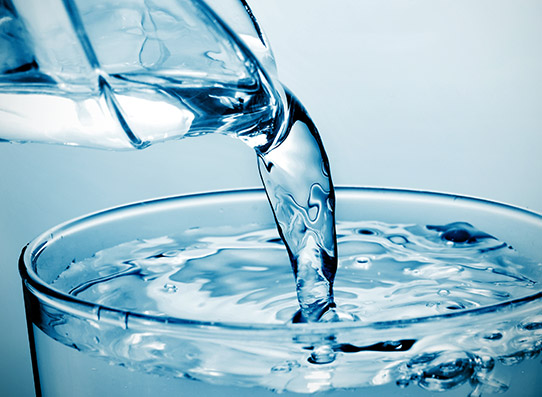 The Challenge:
Water scarcity is a growing concern around the world. Many regions are experiencing record droughts. Other areas have access to abundant sources of water, but the water is unusable due to a variety of reasons including: high levels of contamination, high cost of treatment in remote locations and expensive operation and maintenance costs.
A remote city in Texas was chosen as the site to demonstrate the WATERHORSE's capabilities in cleaning polluted (brackish) water from a well and producing clean safe drinking water.
The Solution:
The ECONSE WATERHORSE is designed to purify water from a wide variety of sources, including wells, lakes, streams, and rivers. Our unique processes is designed to remove:
Total Suspended Solids
Total Dissolved Solids
Bacteria, Viruses, & Organic Matter
Precursors of THMs and HAAs
Heavy Metals, Nitrate, Phosphate, Sulfate, Hydrogen Sulfide
Colour & Odor
The WATERHORSE is a "pre-engineered" unit with plug & play installation. The system is fully automated, with remote monitoring and control, portable and housed inside a shippable shockproof and weather-proof container to eliminate building costs.
The Results:
The WATERHORSE was able to meet and surpass all drinking water standards in the USA, Canada and WHO guidelines for Safe Drinking Water. Test results were confirmed by a 3rd party certified laboratory.
This system has many applications including:
Immediate additional capacity for Municipalities
Primary Water Treatment for Small and Decentralized Communities
Provides water to Large Institutional Complex Buildings, Schools, Hospitals
Please contact ECONSE if your community is interested in a demonstration.
https://econse.com/wp-content/uploads/2020/12/01.jpg
397
542
ideazone
https://econse.com/wp-content/uploads/2021/02/econse-water-logo3.png
ideazone
2020-12-10 23:28:22
2021-03-12 01:33:40
DRINKING WATER PILOT